Potential Spoilers, you have been warned.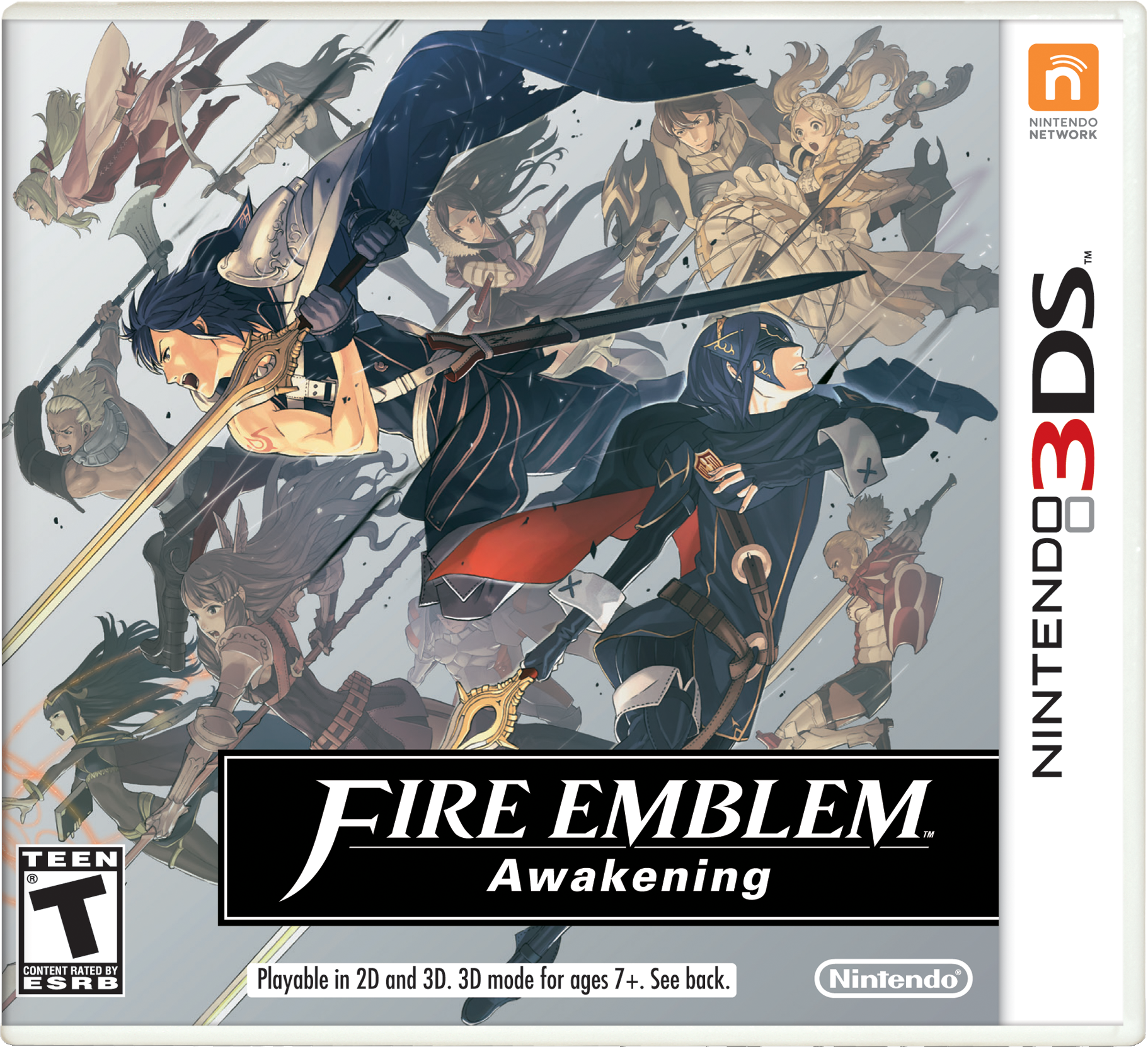 The Fire Emblem series has produced many hours of fun for me and it's been interesting to
watch the series evolve. Awakening has been the third installment that I've played, with the
other two being the GBA games. I never did play the DS version for some reason, but I
should probably get to it at some point. Suffice to say, I am not a stranger to this series and I
have beaten both GBA versions at some point and am in the process of beating Awakening (as
much as real life and apathy are trying to prevent me from doing so).